Colvin & Moggridge are delighted to be appointed by the London Borough of Havering to design the streetscape for a Low Emissions Neighbourhood (LEN) bid to the Greater London Authority and Transport for London.
A Low Emission Neighborhood (LEN) is an area-based scheme that includes a package of measures focused on reducing emissions and promoting sustainable living more generally.
Our proposal aims to transform the chosen area by introducing shared space concepts and by visually improving the streetscape. These changes will prioritise use of the streets by pedestrians and cyclists, reducing the reliance on cars for short journeys and creating a safer, more welcoming environment for local residents.
We look forward to working closely with the London Borough of Havering to assist them in achieving their vision of improving Air Quality, Public Health and encouraging sustainable travel.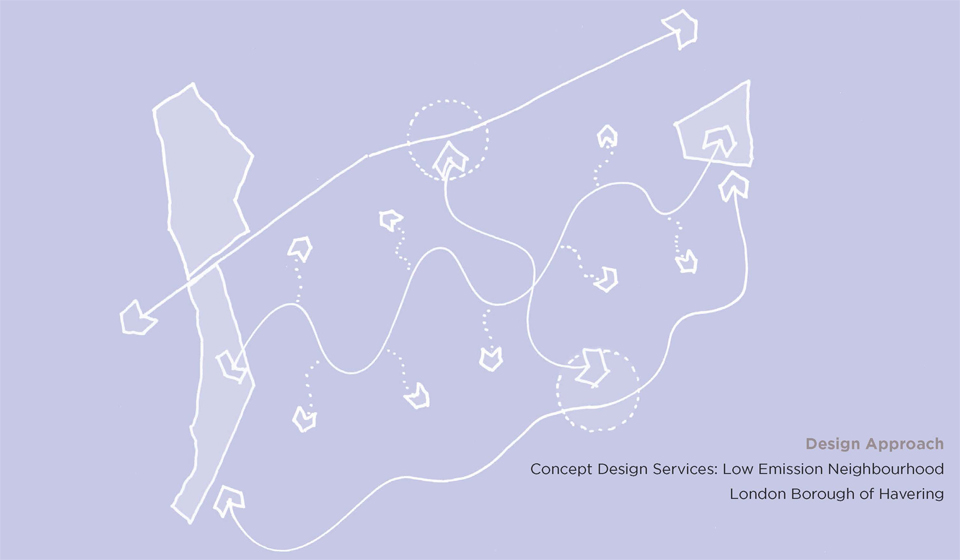 Social Share